Would you like to celebrate a special occasion with your group of friends? Are you ready to have a night full of booze, pizza and wonderful memories here in the capital of Hungary?
Kick-start your memorable event with Budapest Cruise – we offer top quality beer and delicious pizza and other street food specialties. The cherry on top will be the amazing Budapest panorama over the Danube, to put simply, a night full of stars and sparkle.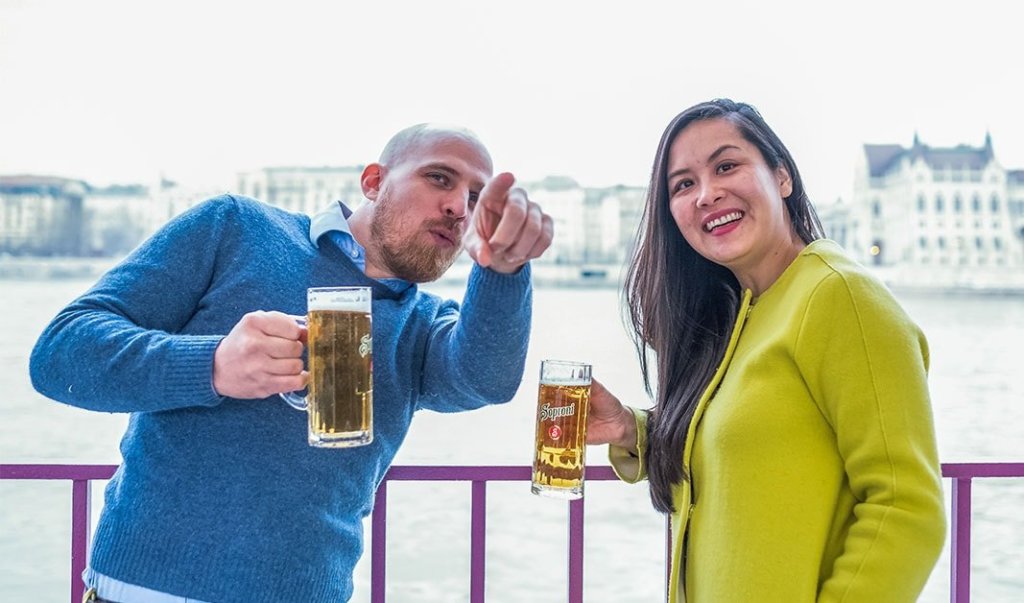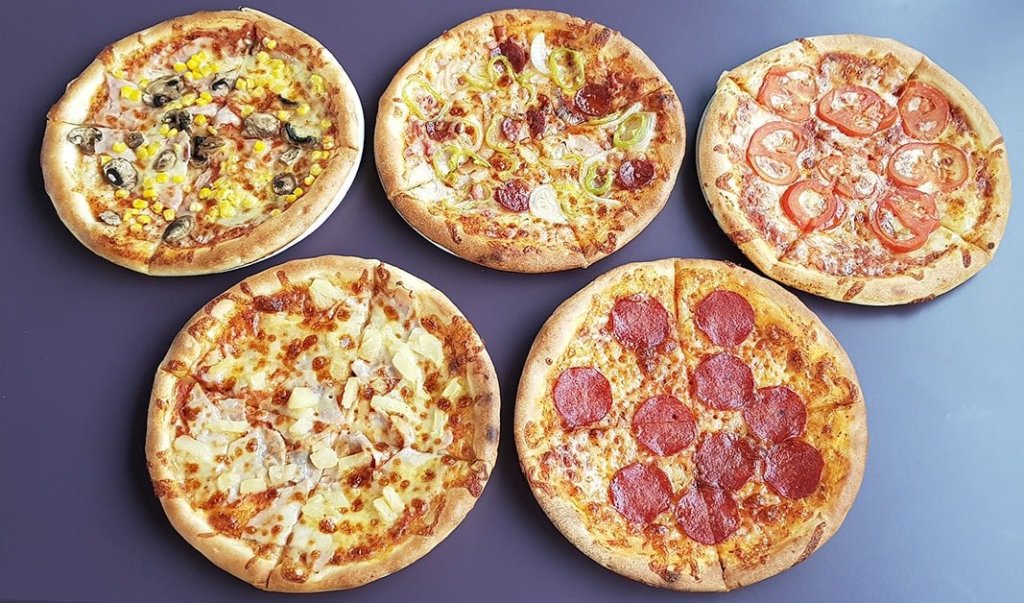 LET US MEET WITH OUR BUDAPEST CRUISE ON THE PEST SIDE OF THE DANUBE, AT DOCK 11
The prestigious Danube Promenade is an affluent downtown area with great cafes, restaurants and nearby shopping streets. It is the perfect location to spend a few hours before or after your cruising experience.
While enjoying the unique atmosphere and the air-conditioned comfort of the Budapest Cruise, you will be mesmerized by the supreme beauty of the Hungarian capital. Riverside Budapest offers an unforgettably gorgeous urban landscape, no wonder it has been selected to the UNESCO World Heritage List. The bridges of the Danube alone will take you into another dimension.
Liberty Bridge has beautiful green lighting at night while Elizabeth Bridge represents class and eternal elegance. The world-famous Chain Bridge serves as a reminder of glorious days in Hungarian history, with its lions proudly guarding the country. Both banks of River Danube are filled with historical sites and marvelous monuments.
Schedule

Departure from Dock 11

Arrival to Dock 11

15

:00*

16

:10*

17

:00

18

:10

19

:00

20

:10

21

:00

22

:10
*DUE TO RIVER CLOSURE, THESE TOURS DO NOT OPERATE ON MONDAYS TILL JANUARY 2023.
The Buda Castle district has several landmarks, the most notable one is the Royal Palace, an enduring symbol of Hungary and its past kingdom. Together with Matthias Church and Fisherman's Bastion, they bring you an unbelievable panorama. Clearly, the most exciting part of the tour comes with the Hungarian Parliament. As the third largest parliament building of the world, it is a fascinating phenomenon in and of itself, not to mention its floodlights by night.
The Parliament is one of Hungary's famous landmarks; it is definitely worth taking a couple of pictures at this stage. Grab your friends and take some photos in order to save them for the memory book. Budapest Cruise offers free Wi-Fi on board to serve your comfort even further. Besides, our audio guide provided in every type of tickets in English language and you can also choose others as an optional. Our tour guarantee fantastic stories and anecdotes about Hungarian history and architecture.
Your Danube cruise would not be perfect without delicious food and ice-cold beer!
The good news is we offer unlimited consumption of beverages (beer or soft drink)! So enjoy as many pints of beer as you like! Besides drinks, the ticket also includes a 26 centimeter freshly baked pizza, directly from the oven! As part of our pizza menu, you will find classics such as 4Cheese and specialties such as Pizza Ungherese (means "Hungarian-style pizza.") If our pizza is not enough for you, we will treat you with our snack in the boat's buffer, where you can find some sweets and sault sancks in our buffer . Do not hesitate to enjoy have this unforgettable cruising experience with friends or family. We hope to welcome you on-board!