Cocktail Cruise Budapest
From: € 32
Description
Join us on board for a refreshing experience!
Schedule from Jun 1
Boarding
Departure
Battyhányi tér
Type
16:45
17:00
18:00
Daytime
18:15
18:30
19:30
Daytime
20:15
20:30
21:30
Nighttime
21:45
22:00
23:00
Nighttime
---
SUNSET CRUISE
The cruise takes place during sunset, providing our guests with the most fabulous views of the illuminated Budapest.
While enjoying the gorgeous panorama, guests can indulge in 3, freshly prepared cocktails on board. (3 cocktails included in the price)
Spend 60 minutes on board with utter elegance and comfort. Take a seat on our terrace or chill out on the air-conditioned lower deck.  (Heated in the winter)
Our Sunset Cocktail Cruise is ideal for both ending a tiring day of sightseeing or to warm up for a great night out in Budapest.
Bring your family, your partner or friends and spend a pleasant night on board with us.
Departure place:
Silverline Dock Buda 1.
1011 Budapest Batthyány tér
GPS coordinates: 47.50585,19.039657
---
Cocktail list:
Mojito (rum, sugar syrup, sparkling water, mint, lime slices)
Pina Colada (rum, pineapple juice, coconut syrup, cream)
Dark & Stormy (spiced rum, lime slices, brown sugar, ginger beer)
Sex on the Beach (vodka, Peachtree liqueur, orange juice, cranberry juice)
Fleur (vodka, strawberry puree, lime juice, sugar syrup, sparkling wine)
Tequila Sunrise (tequila, orange juice, grenadine syrup)
Godfather (scotch whisky, amaretto liqueur)
Orgasm (Baileys, amaretto liqueur, coconut syrup, cream)
Aperol (Aperol, prosecco, sparkling water, orange slice)
Hugo (prosecco, sparkling water, elderberry syrup, mint, lime slices)
Beefeater with J.Gasco Lemonade, lime slices, mint
Beefeater Pink with J.Gasco Sodarose Evia, strawberry
Malfy Arancia with J.Gasco Indian tonic, orange slices
Ophir Oriental Spiced Gin with J.Gasco Indian tonic, lemon slices
Seven Hills Tokaj Gin with J.Gasco Indian tonic, blackcurrant
.lista{counter-reset:index;padding:0}.lista li{counter-increment:index;display:flex;align-items:center;padding:12px 0;box-sizing:border-box;border-bottom:1px solid #f1f1f1}.lista li::before{content:counters(index, ".", decimal-leading-zero);font-size:1.5rem;text-align:right;font-weight:700;min-width:50px;padding-right:12px;font-variant-numeric:tabular-nums;align-self:flex-start;background-image:linear-gradient(to bottom,#7fffd4,#ff4500);background-attachment:fixed;-webkit-background-clip:text;-webkit-text-fill-color:transparent}.lista li+li{border-top:1px solid rgba(255,255,255,.2)}@media only screen and (max-width:500px){.menetrend{font-size:10px!important}}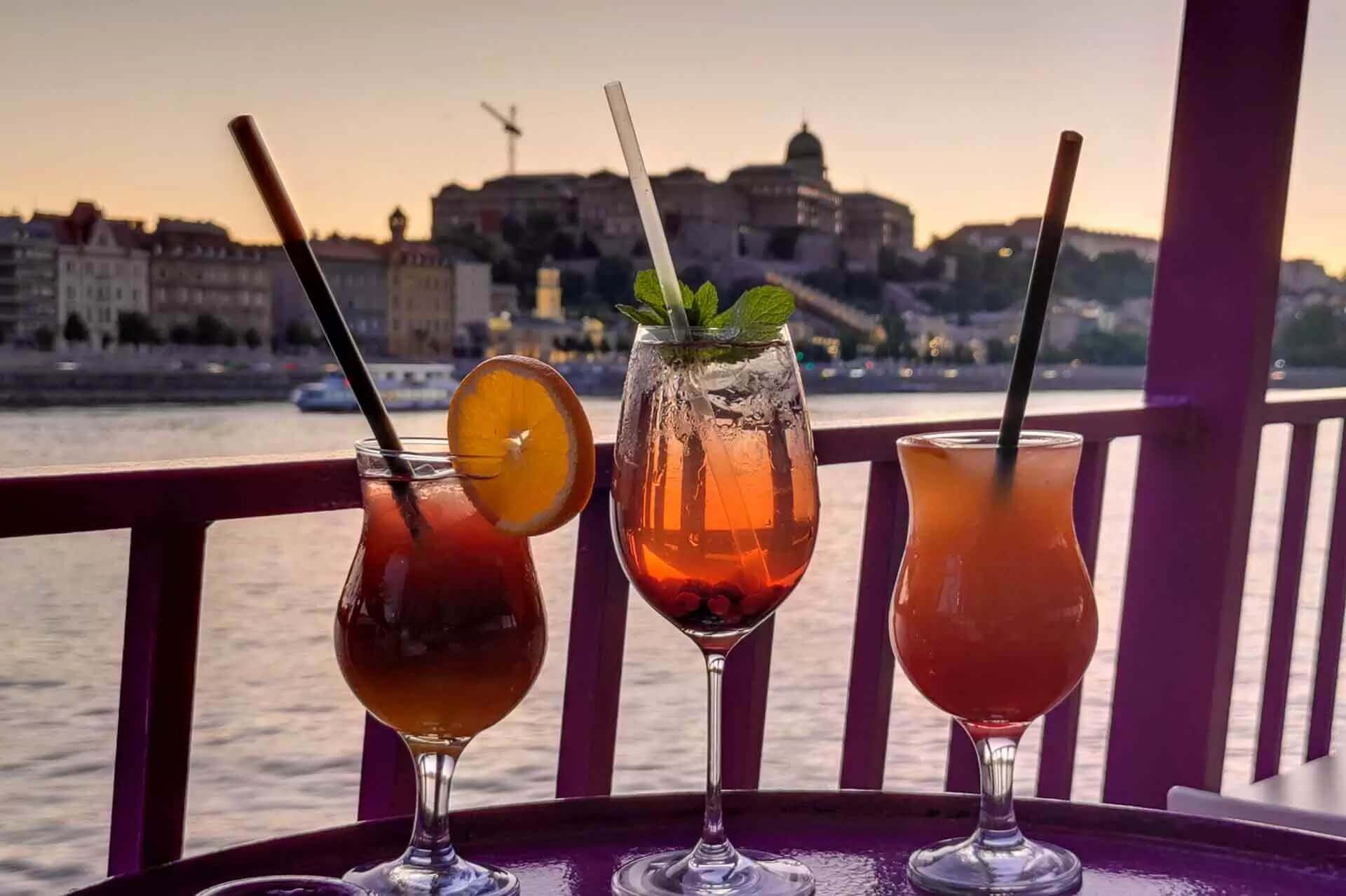 jQuery(document).ready(function(){jQuery("input[type='number']").inputSpinner();});